Apple Pay v Android Pay v Samsung Pay v Google Pay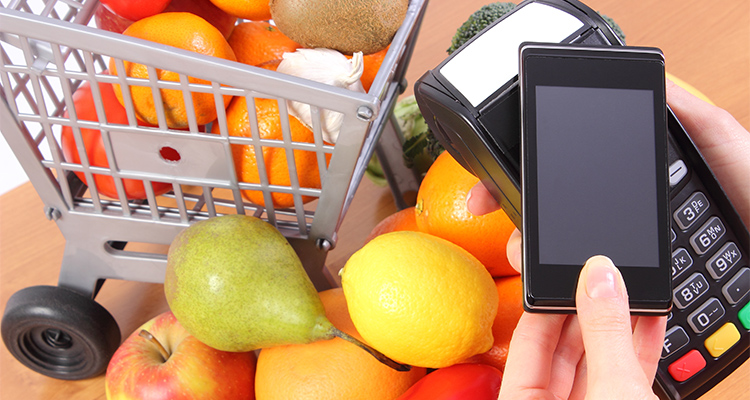 You may have noticed it, but if you haven't, your EFTPOS card is being replaced. No we're not going back to cash, or bartering, although I know some retailers that would embrace those options more it seems. We're moving towards using mobile payment systems on our phones instead.
Why?
From a consumer's perspective; purely because of convenience. Who the hell wants to carry more and more credit and debit cards? Who wants a wallet full of those annoying, plastic, space consuming, illegible and frustratingly often misplaced cards?
In fact, this option is also being trialled as a replacement for the Opal and Myki cards! And another card bites the dust! Yes!
How?
By the use of a mobile wallet and a payment antenna. Both which are on your mobiles.
A mobile wallet, like Apple Pay, Android Pay or Samsung Pay, is an app on your phone that carries your credit card or debit card details and links to a payment antenna in your handset to allow you to make PayWave or PayPass purchases in-store using only your phone. Not all banks offer all mobile wallets. You may need to switch banks to get the wallet you want for your phone.
Which option is best?
Android Pay
Android Pay (ex Google Pay) is offered on most recent Android handsets. You take a picture of your credit or debit card and the app stores the information. The phone then can be used to pay in-store. Android Pay supports fingerprint ID technology with handsets that offer it, otherwise you need to enter a payment code. Android Pay is offered by most banks, over 30 in fact, including the smaller ones. One notable omission is the Commonwealth Bank.
Apple Pay
Apple Pay uses the wallet app to read a photograph of the user's credit or debit card and make payments in-store, in apps, in the App Store and online. Apple Pay uses the fingerprint ID function on iPhone 5 and later models to confirm the purchase.  Apple Pay is available on all Apple devices but to make in-store PayWave or PayPass purchases you need an iPhone 6, 6 Plus or iPhone 7. An Apple Watch can make in-store payments when paired with an iPhone 5 or later.  In Australia, only one of the Big 4 banks offers Apple Pay – ANZ. However, another 37 banks, credit unions and credit card issuers offer Apple Pay
Samsung Pay
Samsung Pay is available on recent Samsung Galaxy handsets only. Samsung Pay works like Apple Pay and Android Pay but also offers MST for in-store payment terminals that use old magnetic stripe technology. Samsung Pay does not support in app purchases. Samsung Pay is only offered by the Big 4 banks at this stage.